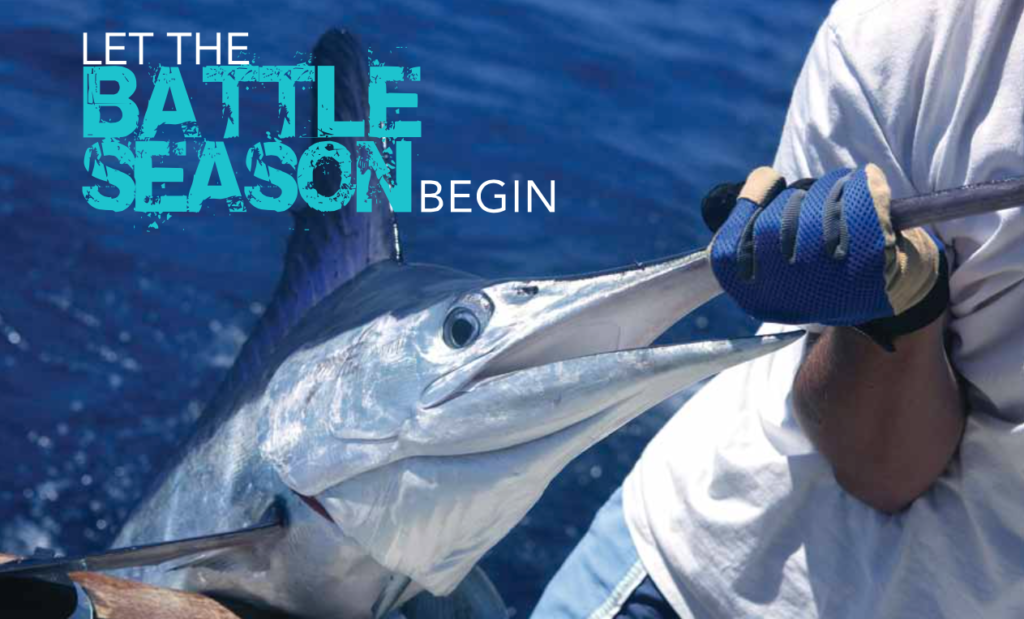 Let the Battle Season Begin
With major fishing tournaments such as the four-part Bahamas Billfish Championship series sponsored by Rolex to the tune of hundreds of thousands of dollars in prizes, the Custom Shootout donating hundreds of thousands to charity and the Abaco Blue Marlin Invitational laying down six figures worth of cold, hard cash – competitions here are serious business.
Except when they're really fun. Which almost everything is here on Abaco, especially in the south. With a wonderfully relaxed lifestyle, unpressured fisheries and a safe harbour in the new community of Schooner Bay, South Abaco is a sportsman's dream – to get the best of a tough day's fight on the water, followed by an easy evening of great food, camaraderie and yes, those stories.
Bahamas Billfish Championship Series (BBC)
Great Guana Cay, Abaco. The first leg of the tournament
www.bahamasbillfish.com
Custom Shootout, Marsh Harbour, Abaco
Invitation-only billfish tournament, limited to custom-built inboard sportfishing boats
www.abacobeachresort.com
Bahamas Billfish Championship Series (BBC)
Green Turtle Cay, Abaco
Second leg of the BBC tournament
www.bahamasbillfish.com
Bahamas Billfish Championship series (BBC)
Treasure Cay, Abaco
Third leg
www.bahamasbillfish.com
Abaco Beach Blue Marlin Invitational
Marsh Harbour, Abaco
The Bahamas' richest fishing tournament
www.abacobeachresort.com