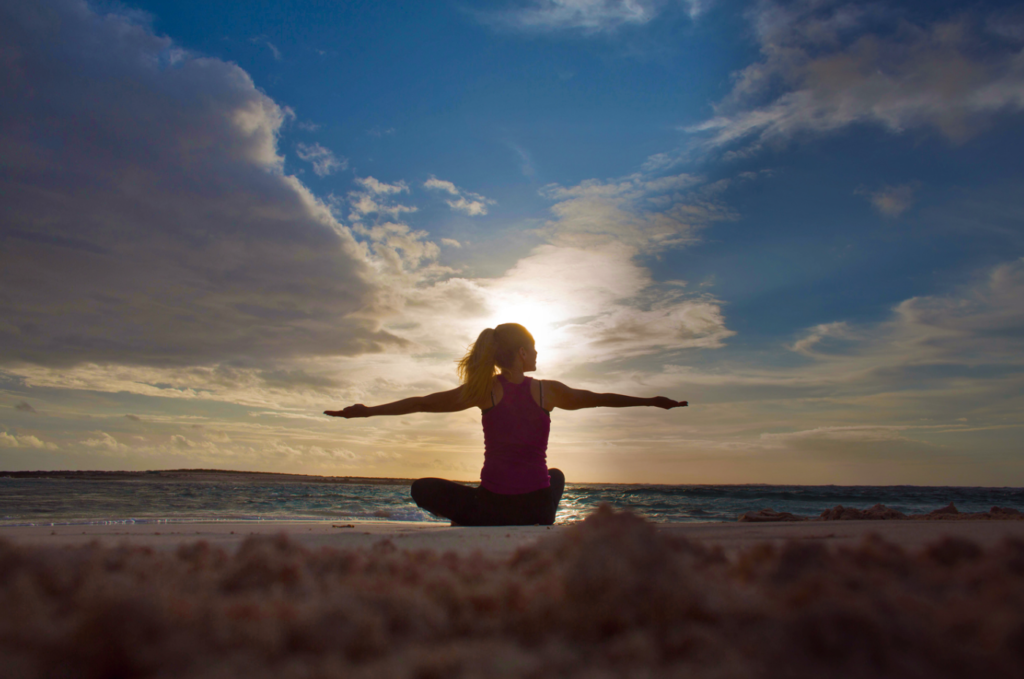 Where Wellness Comes Naturally
Healthy living needn't be a matter of duty – must get in my hour at the gym; must do my routine. Must. Must. Must. At Schooner Bay, many ways to stay primed and fit rise naturally out of the environment; they're fun and plentiful enough to keep you busy all day. So maybe it's time to toss the to-do list, drop the musts, and discover how easy it is to be well when wellness comes with the territory.
Your day might run something like this…
– Early morning bike ride, stopping in for coffee at the Blackfly Lodge before heading home to breakfast.
– Book a day of bonefishing out on the flats.
– Practice yoga on a platform elevated above the dunes facing the Atlantic.
– Swim at Schooner Bay Beach in a protected cove.
– Play – or watch – sports on the outdoor green.
– Come night … hike up to Iron Shore for some stargazing.
This idea that true wellness can be woven seamlessly into life started with the planning our developers did before your arrival. They decided that two-thirds of our 320-acre space would be left as a nature preserve, that turtle nesting grounds would be protected and primary dunes restored. They created a place that encourages walking, where golf carts replace cars and hiking trails lead through a 40-acre native coppice forest. Tracks through the dunes meander up along the Iron Shore through indigenous vegetation growing around tiny embedded bits of coral, a reminder to pause and look closer. Then you find the bench placed there for the most ancient of meditations: the watching of waves spilling deep blues onto the shore.
When you're ready to venture beyond Schooner Bay, the wilderness to its south offers pink sand beaches, limitless blue holes, and a 25,000-acre national park.